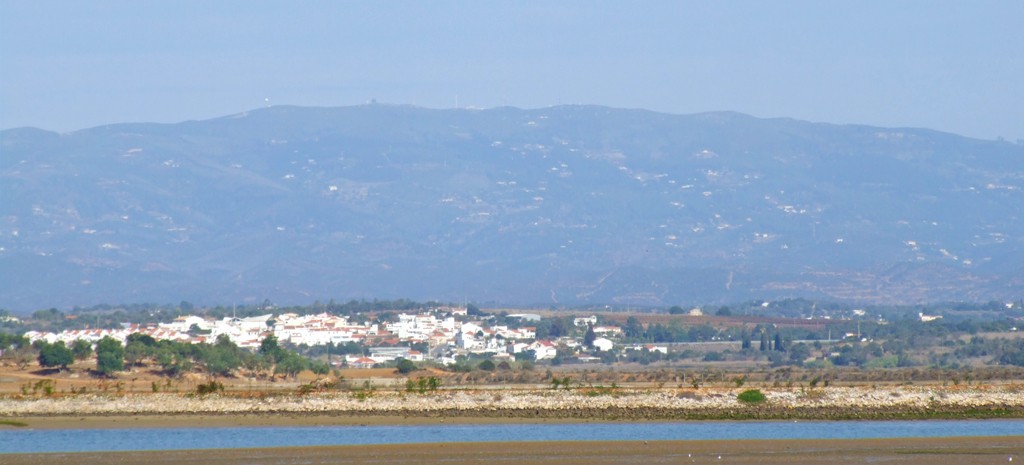 ---
The highest mountain of the Serra de Monchique, the limit of Alentejo to the Algarve. With its 902 m, the Foia is the highest of the two mountain ranges. The Picota, on the other side of the valley and in which reason Monchique is located, is only about 755 m high.
The Foia has a large viewing platform on its top and here you can look far over the country. In addition to a restaurant, you will also find the opportunity to purchase typical craftsmanship from the region and above all from Monchique. If you have a clear view, which is always the case with good weather, you can look up to the south coast, make Alvor or Portimao easy. The Foia is regularly also the venue of auto-rally events. Here you can stand directly at the race track while still enjoying the view. On the way to Foia, you will also pass small springs. If you like to stop for a short break and enjoy the unspoilt water of the mountains.
In 2016 a part of the beautiful forest area along the road up to Foia fell victim to a larger forest fires. Since the big fires in 2003, much has improved to protect against forest fires. As soon as the hot season starts, a "flying group" is always present in nearby Monchique, and since the construction of the Barragem de Odeluca in 2011, the necessary fire-fighting water can be transported directly from the reservoir.